Description

Register for your free AgCareers.com account to receive exclusive information and features.
Job Details
Job Title:
Directeur des relations d'affaires
Location:
Lethbridge, AB, Western Canada, Canada
Company:
Industry Sector:
Industry Type:
Finance, Banking, Insurance and Real Estate
Career Type:
Job Type:
Full Time
Minimum Years Experience Required:
3
Salary:
Competitive
Open Until:
June 7, 2023
Want notifications for new jobs like this? Provide your information below to setup an alert. Email Address    I would like to receive this alert by text.    I agree to receive alerts from www.agcareers.com and to the 
Terms of Service
.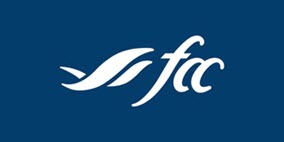 Directeur des relations d'affaires
Date de clôture (mm/jj/aaaa):
06/07/2023
Type de travailleur :
Permanent
Langue(s) requise(s):
anglais
Passion pour l'agriculture requise
Vous gérerez les relations avec des producteurs locaux et vous serez responsable d'un portefeuille de prêts en pleine croissance. Vous adapterez des montages financiers en fonction des besoins de vos clients, y compris des produits de prêt et d'autre nature, et vous aiderez votre clientèle à réussir.
Ce que vous ferez :
Collaborer avec les clients afin de créer des montages financiers qui répondent à leurs besoins d'affaires
Établir des relations avec des clients de FAC et des partenaires internes
Chercher des occasions de consolider votre portefeuille de prêts
Rendre visite à des clients à la ferme ou à leur bureau
Analyser des données financières sur les clients
Créer, traiter et approuver de nouvelles facilités de crédit
Ce que nous recherchons :
Aisance à communiquer et solides compétences en analyse
Capacité de créer des liens et d'établir des relations d'affaires
Aptitudes à la vente et à la négociation et bon jugement
Esprit d'initiative et capacité de s'adapter au changement
Excellent sens de l'organisation et capacité de gérer plusieurs priorités
Ce qu'il vous faut :
Baccalauréat en agriculture, en administration des affaires ou en commerce, ainsi qu'au moins trois années d'expérience connexe en financement agricole ou en vente (ou un agencement équivalent d'études et d'expérience); un titre d'agronome (atout)
Volonté d'aider les autres à atteindre leurs objectifs
Amour de l'agriculture
To apply please click on APPLY TO THIS POSITION
Job Post Date: 05/26/23
Here are some other jobs you may be interested in applying for.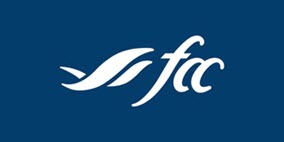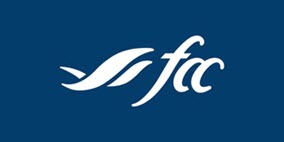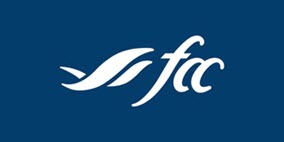 Related Jobs